Command center control desk is a type of office furniture designed specifically for monitoring centers, command centers and dispatch centers. It not only has the function of a regular office desk but also provides a device for separating low-voltage wiring, effectively enhancing the overall environment of the monitoring center and dispatch center.
This type of control desk has certain professional features in terms of size, structure and function and can be customized according to different requirements in different fields. In the petrochemical refinery industry, the command center control desk provides a comfortable work environment for operators, helping them better monitor and manage the production process, ensuring production safety and stability. At the same time, the desk also provides operators with enough space to place various control equipment and tools, facilitating their operations and maintenance work.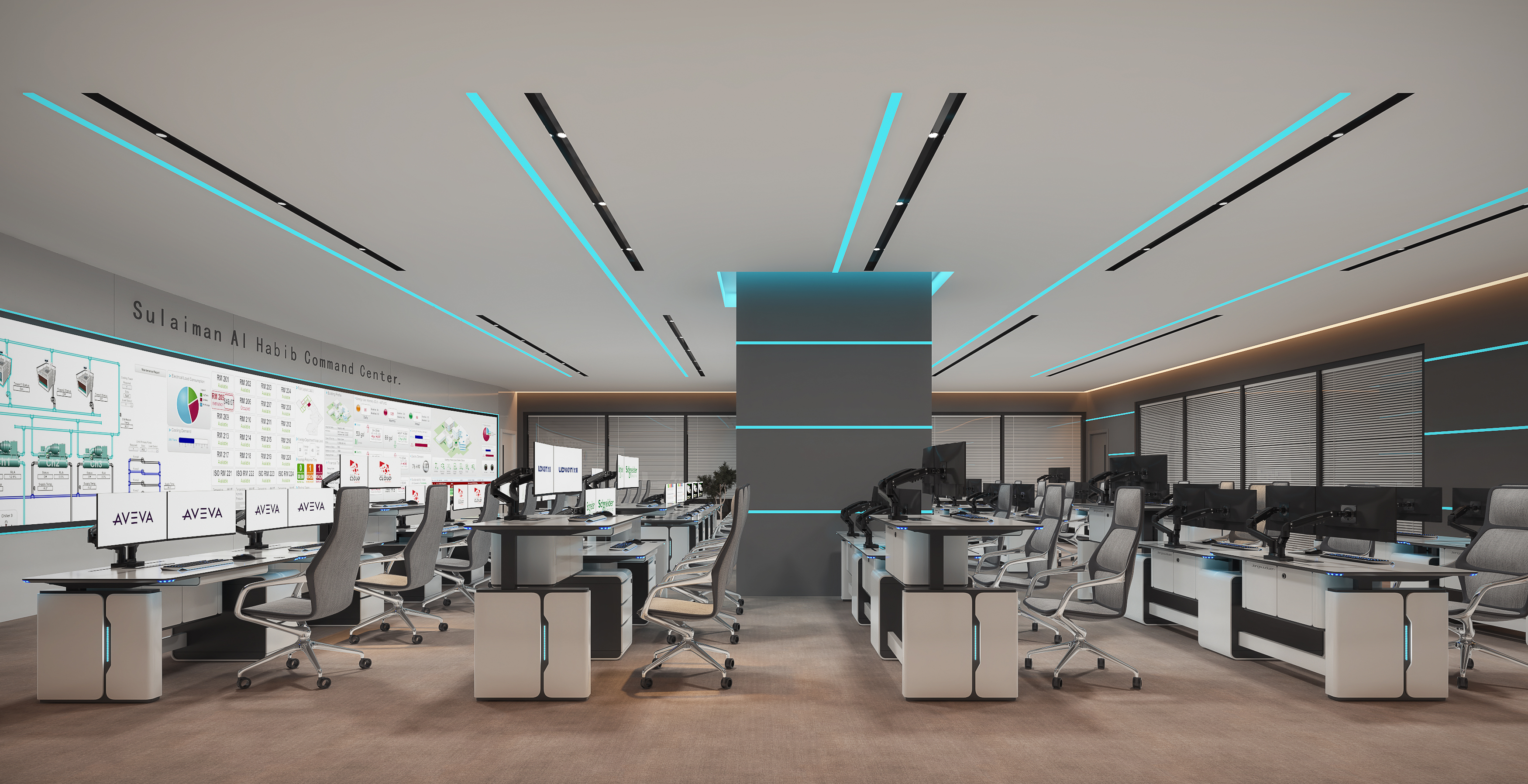 The control desk is not an ordinary desk but rather a professional one for specific purposes. It is an intelligent office desk, usually used for operating and monitoring various electronic devices. It has many built-in functions and unique design features that make it very suitable for modern office environments.
Firstly, the control desk usually has multiple adjustment functions, such as rotating and removing the display screen board, adjusting the height and depth of the desk surface, and so on. These functions allow the control desk to better adapt to the needs and work habits of users, improving work efficiency and comfort.
Secondly, the design of the control desk takes ergonomic factors into consideration, which is conducive to reducing operator fatigue and improving work efficiency. For example, it is equipped with ergonomic chairs and comfortable operating desk surfaces. At the same time, it has a hidden keyboard tray design that allows users to easily find and use keyboards.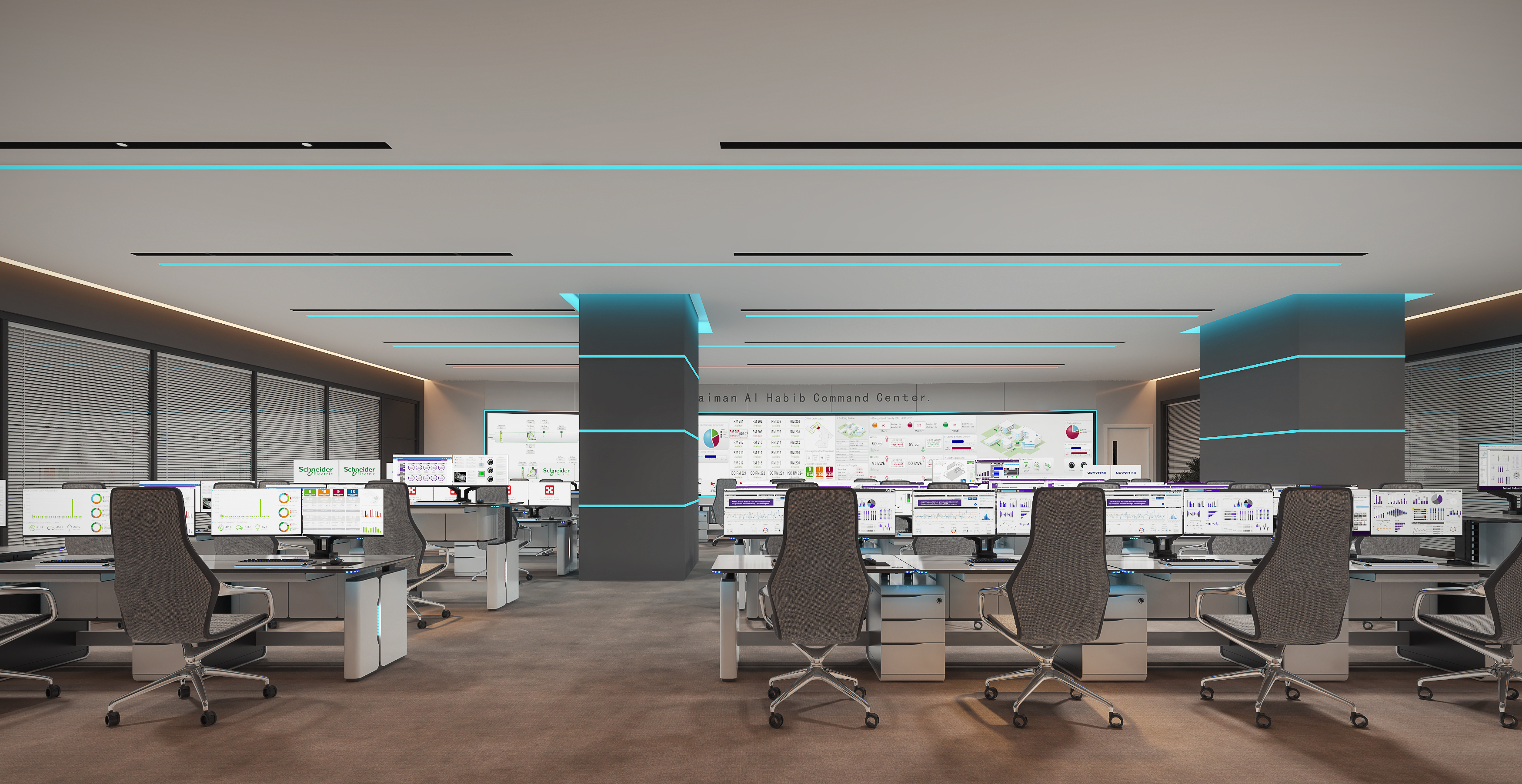 In addition, the control desk also has various built-in equipment and functions, such as an adjustable display screen that can be lifted and rotated, a push-pull keyboard tray, a cooling fan, and ventilation holes. These equipment and functions allow users to use the control desk more conveniently for various operations and maintenance tasks.
Overall, the control desk is a specifically designed office desk aimed at improving work efficiency, comfort and convenience. It is suitable for various occasions that require concentration for work, such as computer rooms and data centers.