PRODUCTS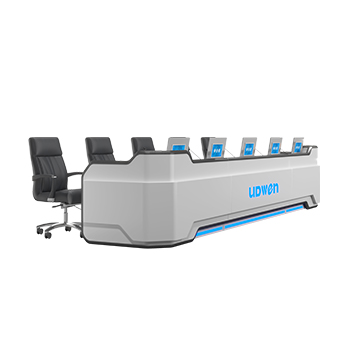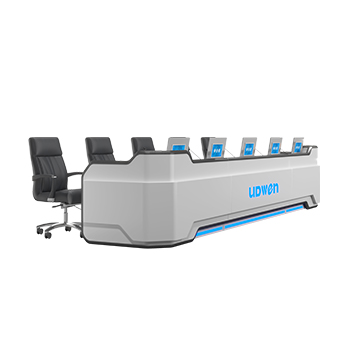 V100
Supported by high-strength aluminum profiles, the acrylic lighting system adds a sense of technological modernity while creating a simple and direct visual impact. The tough design with square side rings embodies an upright and impartial momentum, displays social rules, and is the control center function. The perfect interpretation of positioning enhances the overall style of the control center. The simple style design leads the style trend of the control center, and maturely reveals the confidence and extraordinaryness from the East.
Simplifying, returning to essence, extremely simple appearance, matched with classic colors, forming a simple but unique visual experience.
The collision of cool and warm color shades brings a new fashionable vibe to modern control rooms.
Standardized product specifications, processes,materials, and combinations that create classic beauty.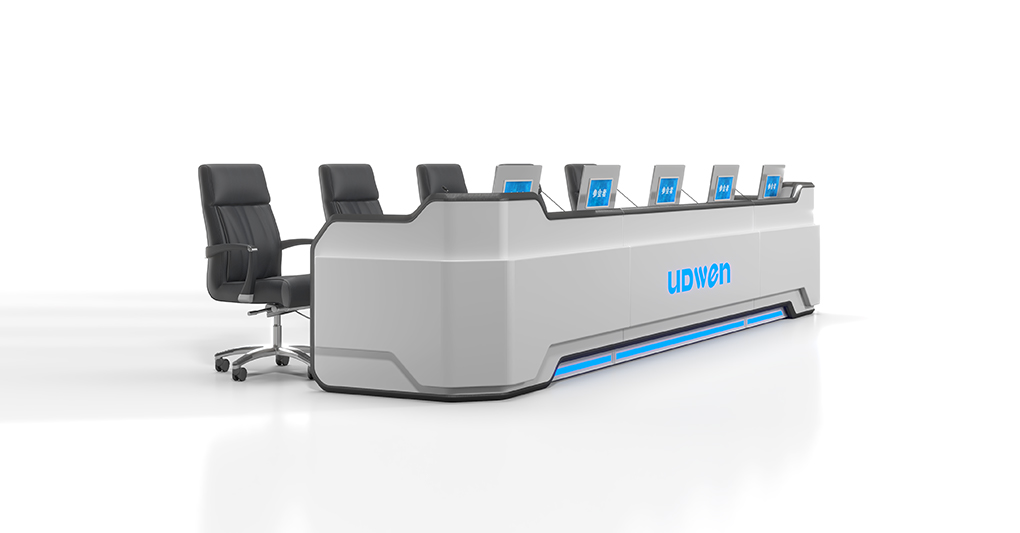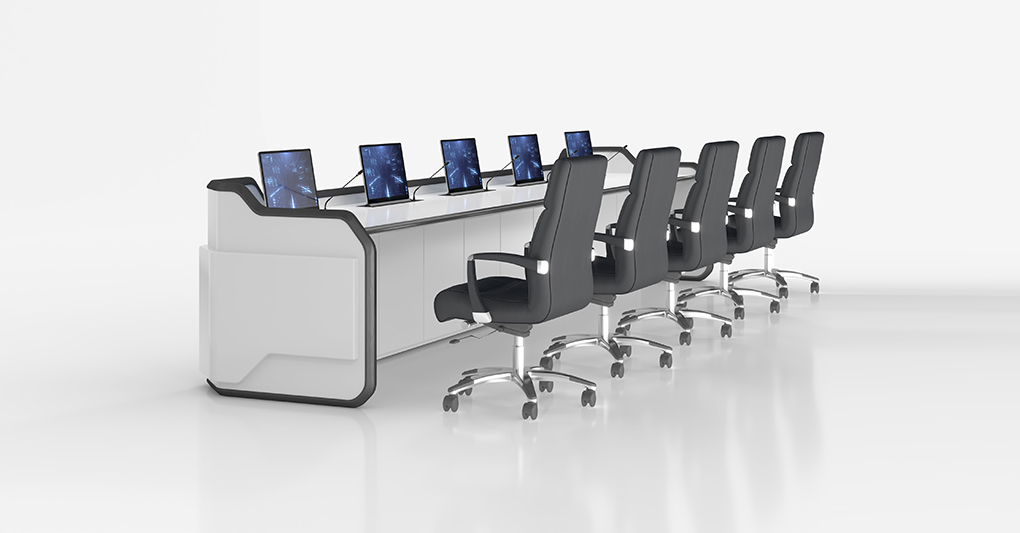 Flexible combination,Without disassemble,It is free to selected Arc-shaped and straight row and
can be widely adapted to the type size of the control center.
Convenient for customers to install, and Convenient migrate and to transport and install,Save construction costs for customers.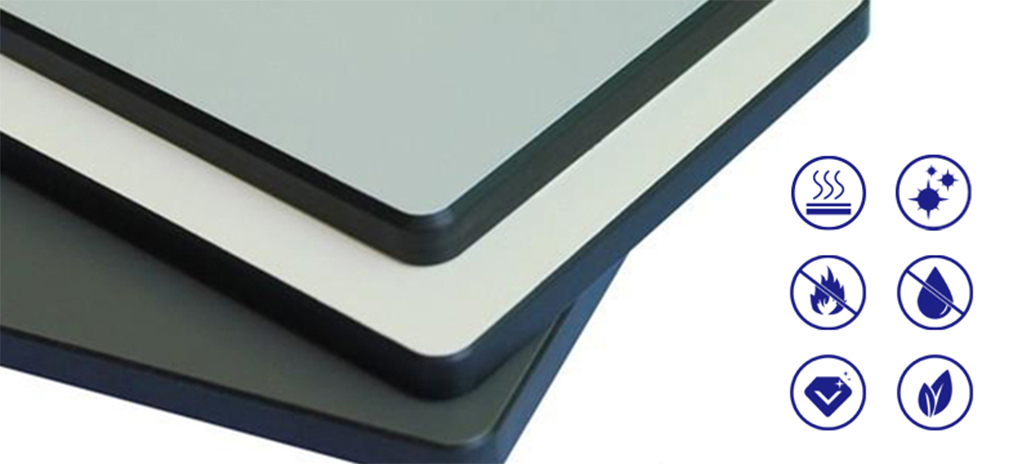 Anti-Bite Board has high elastic modulus, tensile strength and bending strength, excellent fire resistance and waterproofness,
strong self-cleaning ability, good environmental performance, reliable material selection and excellent quality.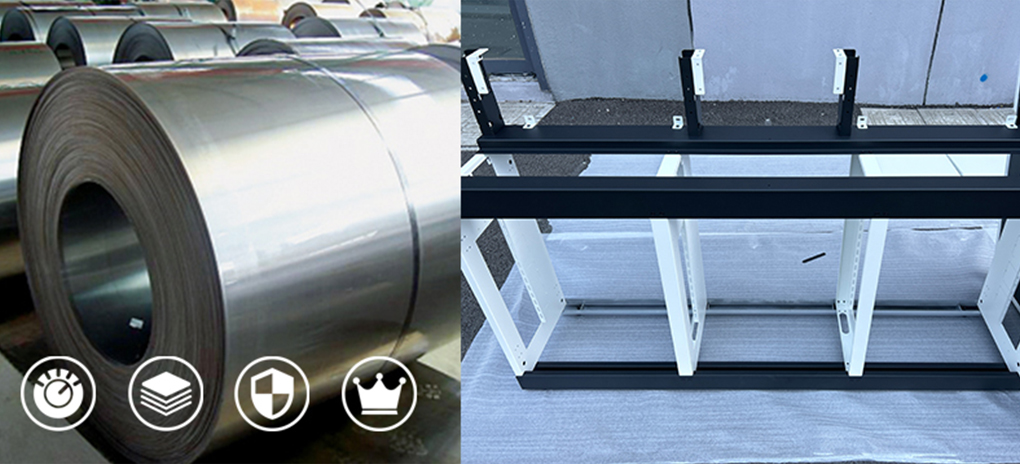 The strength and durability of all-steel frames are high, they are easy to customize,
have good moisture resistance and weather resistance and use high-quality materials.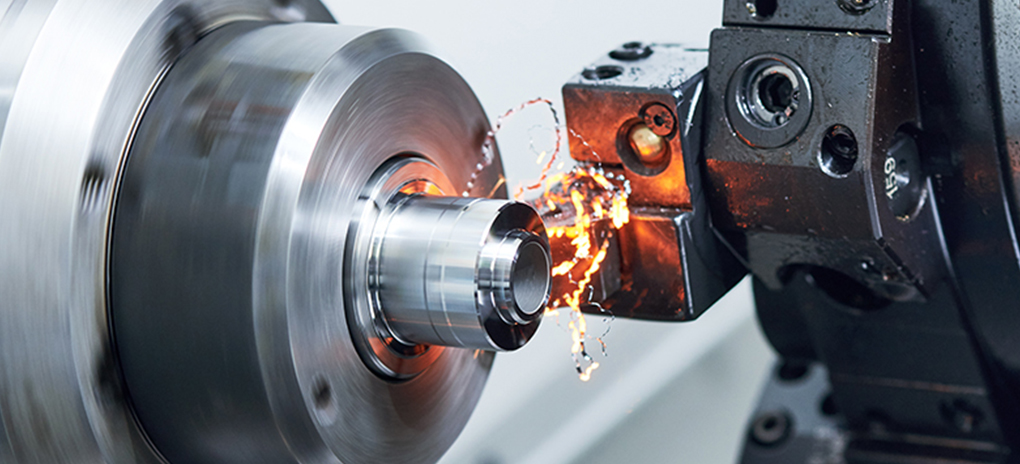 High-precision CNC processing has higher accuracy and speed, which can significantly improve production efficiency and product quality.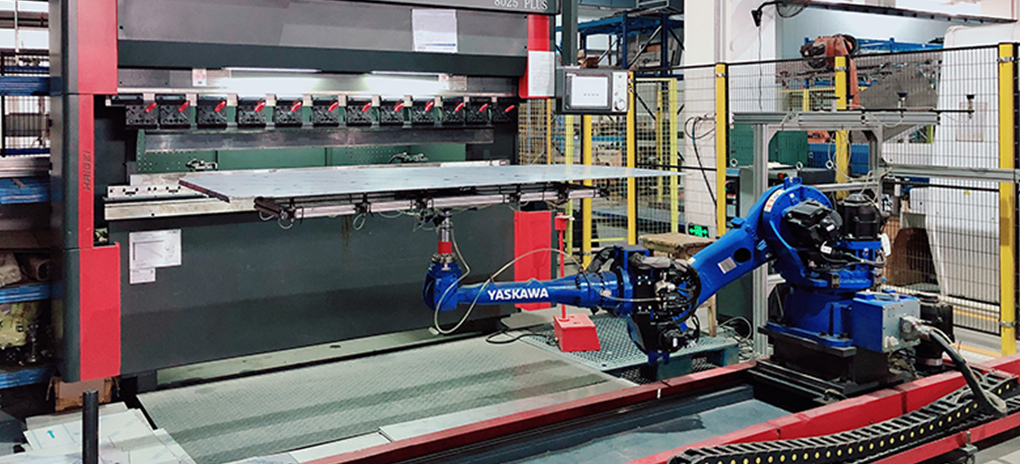 The automatic robot bending process has high accuracy and synchronization, long working hours, and high efficiency.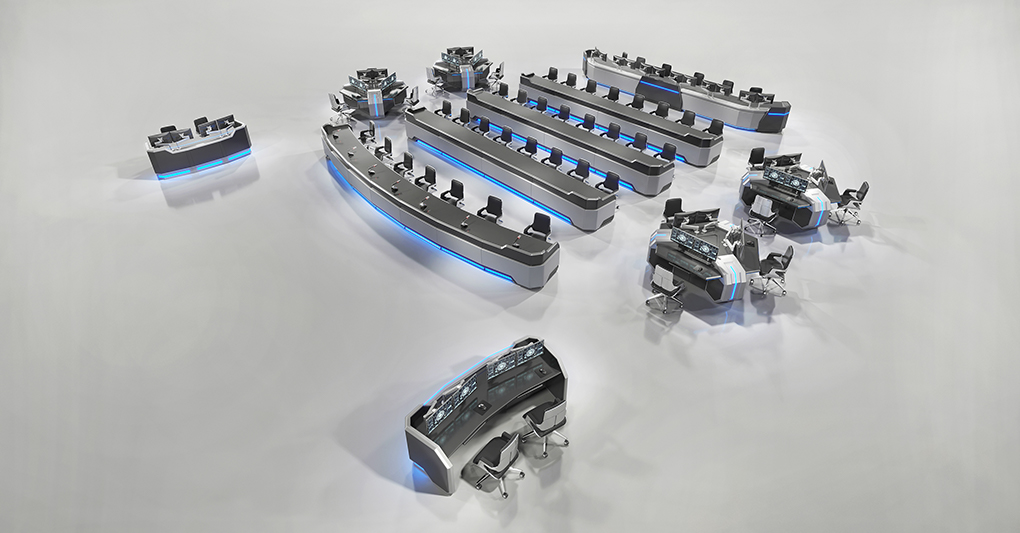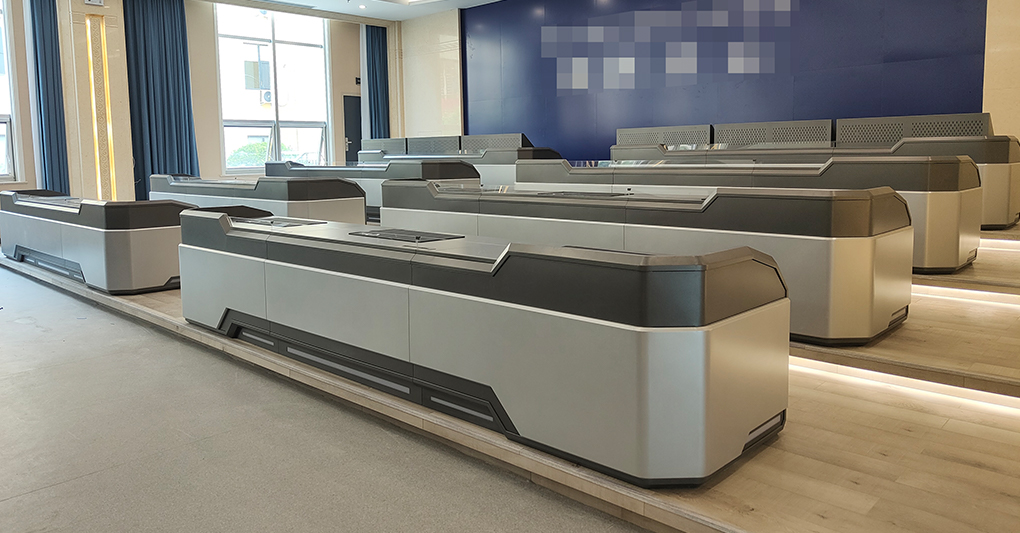 UDWEN offers a variety of options, limited only by your imagination.